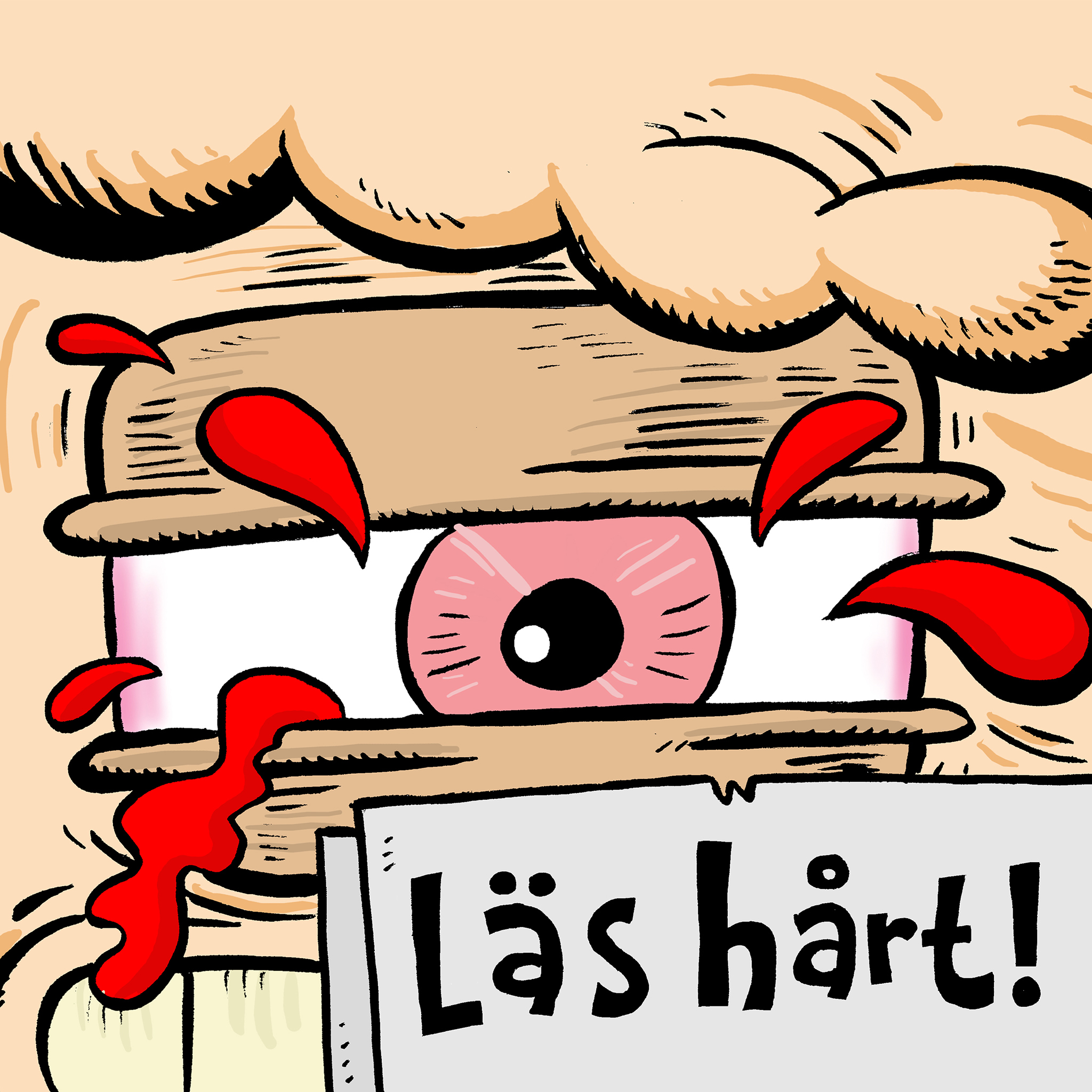 Vincenzo Bilof & Max Booth III, ESCAPE FROM DINOSAURIA
Mar 2nd, 2017 by lashart
Yxtid, knivtid, kluvna sköldar, stormtid, vargtid... Välkomna till Det Stora Bråk-avsnittet. 43 minuter av genuint dålig stämning, när Johan Wanloo och Magnus Dahl diskuterar Vincenzo Bilofs och Max Booth IIIs, "Escape from Dinosauria".
I nästa LÄS HÅRT...
Om podden överlever, blir nästa bok den belgiske författaren Paul van Hercks scifihistoria "Vi ses på Plurdag". Den kan vara lite svår att hitta, men håll ögonen öppna på Bokbörsen, Tradera och liknande!
Annat som nämns
Buck Rogers, Blixt Gordon, Joe Abercrombie "The first law"-trilogin, Robert E. Howard "Conan", George G Gilman "Ten grand", Warren Ellis "Crooked little vein", Don Winslow "The cartel", Justin Cronin "The passage", "The twilight zone", William Shatner, "Star Wars: Episode V - The Empire Strikes Back", Kelly Gay, "The better part of darkness", "Alien: Ressurection", "Witchblade", "Buffy the vampire slayer", "Jurrasic Park", Eddie Money, "Two tickets to paradise", Pat Benatar, "Love is a battlefield", Ronda Rousey, Ron Jeremy, "Sharknado", "Batman"-tvserien, Obiter dictum, Bram Stoker "Dracula". Marvels Dracula-serie, "Star Trek", "The final girls", "Fredag den 13:e", "Scream", David Eddings "Sagan om Belgarion", Buzzfeed, Yngwie Malmsteen, Jackson Lowry "Punished book 1: Undead", Magnus oskrivna magisteruppsats om färgsymbolik i Michael Moorcocks "Elric"-böcker, John Sladek "Tick-Tock", Jack Vance "Den döende jorden", HP Lovecraft.
Share
|
Download(

Loading

)