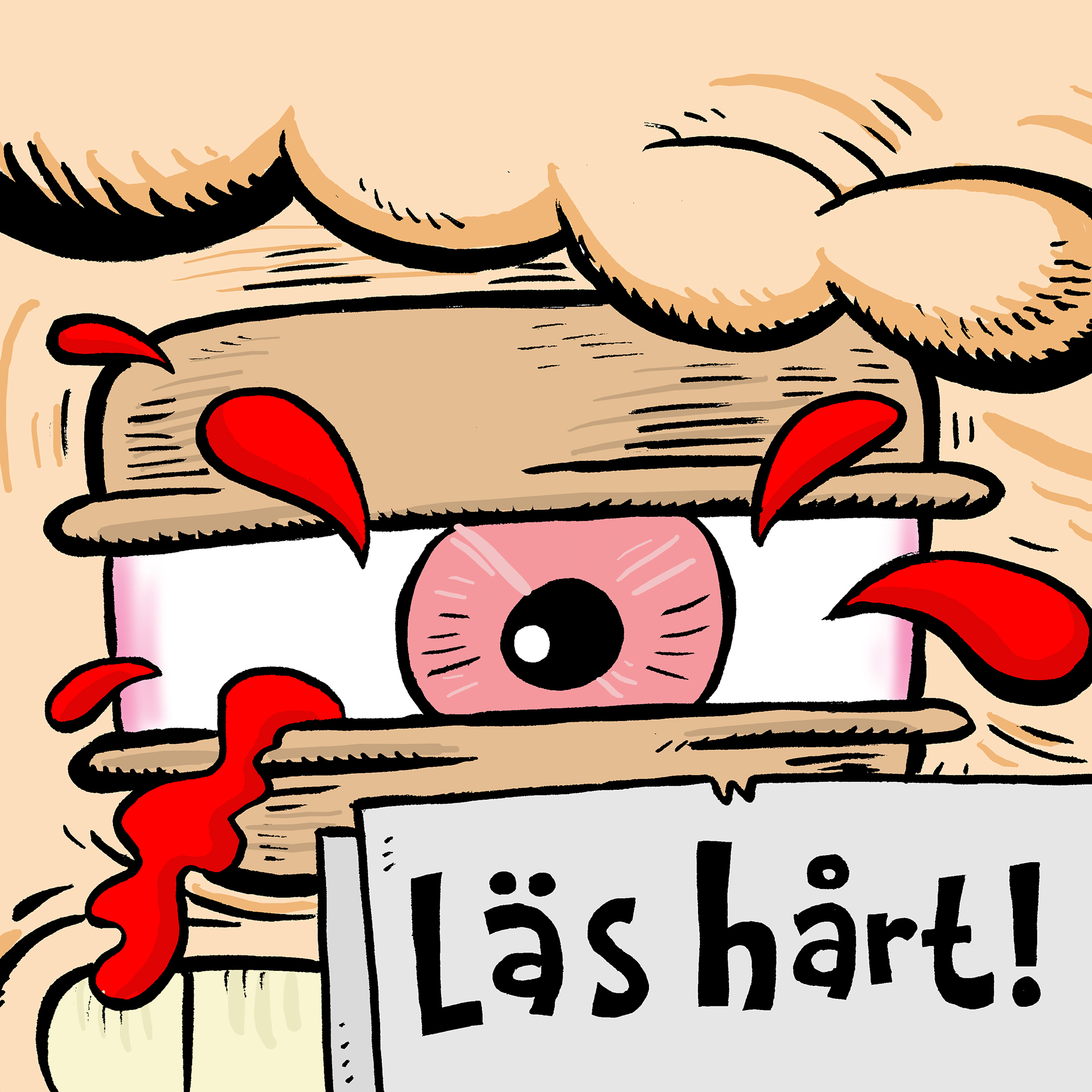 Jackson Lowry, UNDEAD
Nov 30th, 2016 by lashart
Ett nytt avsnitt av LÄS HÅRT! har landat, och den här månaden pratar Johan Wanloo och Magnus Dahl om rasistiska zombier i vilda västern. Det är inte ens ett skämt, Jackson Lowrys roman "Undead" är en riktig kloak av dåligt skriven rasseaction.
I nästa LÄS HÅRT...
Nästa avsnitt (som kommer i början av januari) läser vi något helt annat: Tim Pratts rollspelsfantasynovell "A tomb of winter's plunder". Textens fyra delar finns gratis på förlagets blogg, eller till salu som ebok i förlagets webbshop.
Andra saker som nämns 
Frank Leslie "Guns of Sapinero", Tabor Evans "Long Arm", Stan Lee, Word balloon, Bad books for bad people, Obiter dictum, Romancepodden, Arkiv samtal, Art of Wrestling, Sagan om isfolket-podden, Daniel Clowes "The future", Kim W Andersson "Astrid: Vulkanmånens kult", Henrik Bromander "Vän av ordning" + "Smålands mörker", Craig Johnson "The cold dish", Biggles, Dennis Wheatly, George Gilman "Edge"-serien, William Luther Pierce "The Turner Diaries", Dexter.
Share
|
Download(

Loading

)