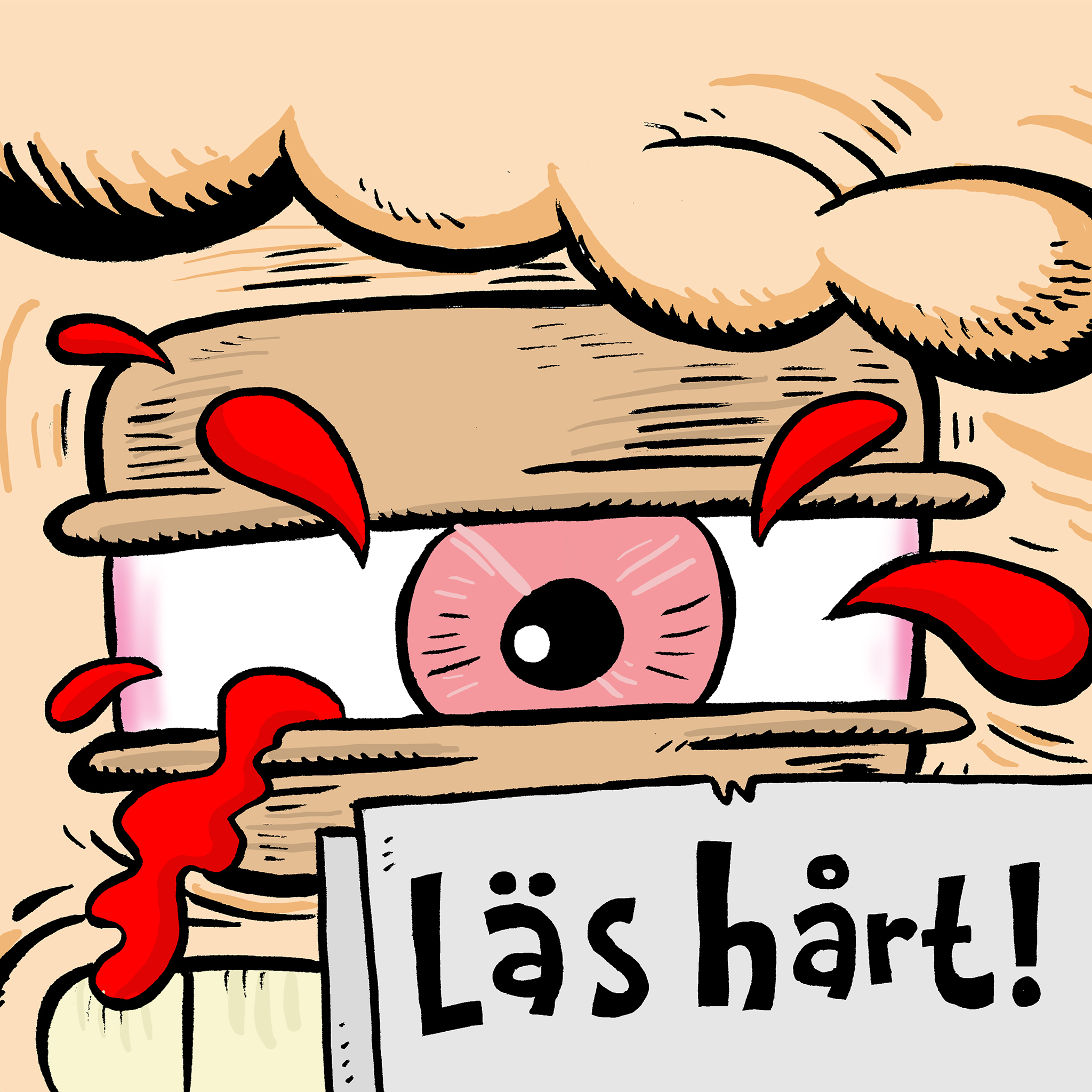 Kelly Gay, THE BETTER PART OF DARKNESS
Feb 3rd, 2016 by lashart
Va, vad är det här för något?  Jo, grasshopper, det här är det första avsnittet av  LÄS HÅRT!  – en podd där Johan Wanloo och Magnus Dahl läser böcker om rymdskepp, vampyrer, zombies, femme fataler, monster, cowboys, trollkarlar, ninjor, enmansarméer, galna vetenskapsmän, intriger vid franska hovet, käcka pojk-sidekicks och flickreportrar med skinn på nästan.
I det här avsnittet pratar vi om Kelly Gays urban fantasy-roman "The better part of darkness".
I nästa LÄS HÅRT...
I början av mars snackar vi om Brian Keenes "The lost level". Join the action – läs den du också!
Annat som nämns
Raymond Chandler, R.E. Howard, H.P. Lovecraft, Jim Butcher, Neal Stephenson "Seveneves" + "Cryptonomicon", Larry Niven "Ringworld", David Wong "John dies at the end", Lawrence Block "Borderline", Charlaine Harris "Dead until dark", "Alien Nation", Marc Silvestri mfl "Switchblade", "Buffy the vampire slayer", Dan Brown.
Livet är för kort för finlitteratur. 
Share
|
Download(

Loading

)