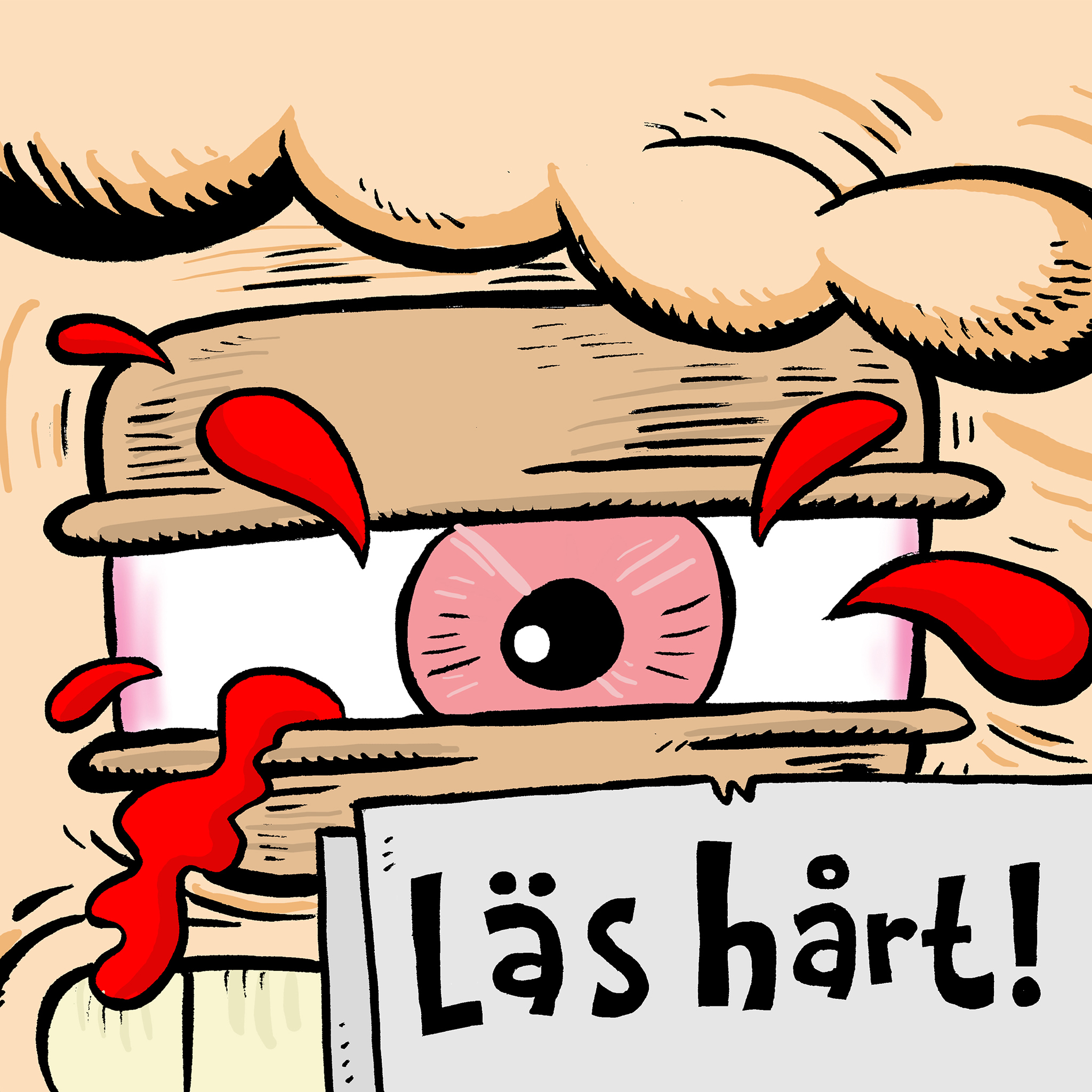 Latmasken Tolkien
Oct 1st, 2020 by lashart
LÄS HÅRT firar höstens intåg med ett 100 % sansat samtal om J.R.R. Tolkiens novell "The Story of Kullervo" från ca 1914-1916. Det förekommer en del antaganden om Tolkiens personlighet och livsstil som kan vara stötande för folk som vet mycket om Toliken.
I nästa LÄS HÅRT...
Lagom till månadsskiftet oktober/november ska Johan Wanloo och Magnus Dahl prata Scooby Doo! Mer specifikt om media tie in-romanen "Daphne and Velma: The Vanishing Girl" av Josephine Ruby.
Annat som nämns
Jan Mårtensson, Mikaela Blomquist, Karin Olsson Piscart, Åsa Linderborg, Sigge Eklund, Klas Östergren, Lyda Sandgren "Samlade verk", Dean R Koontz, Brent Weeks "The Black Prism", Tade Thompson "Rosewater", Lisa Förare "Varken", John Ajvide Lindqvist, Dayton Ward "Star Trek TOS: Agents of Influence", Wiliam Shatner, Ottessa Moshfegh "My year of rest and relaxation" + "Death in her hands", Brian de Palma & Susan Lehman "Are Snakes Necessary?", tv-serien "V", David Cronenberg, Wes Craven, The Simpsons, Chinatown, Måns Malm, Gregory Kern, Edmond Hamilton, Gunnar Gällmo, Jules Verne Magasinet, JRR Tolkien "Sagan om ringen" + "Bilbo"/"Hobbiten" + "Silmarillion", Marillion, Bo Hansson, Michel Ende "Momo eller kampen om tiden" + "Den oändliga historien", Ralph Bakshi "Sagan om Ringen" (1978), Magnus novell om Astrid Lindgren, Christopher Tolkien, Lee Child, Erik Lindenius, Magnus egenutgivna diktsamling, James Bond, Buffy the Vampire Slayer, Fantomen, Star Trek, Scoob!, vårt avsnitt om Jackson Lowrys "Undead" och avsnittet om Vampirella, "Scooby Doo 2 - Monstren är lösa".
Share
|
Download(

Loading

)