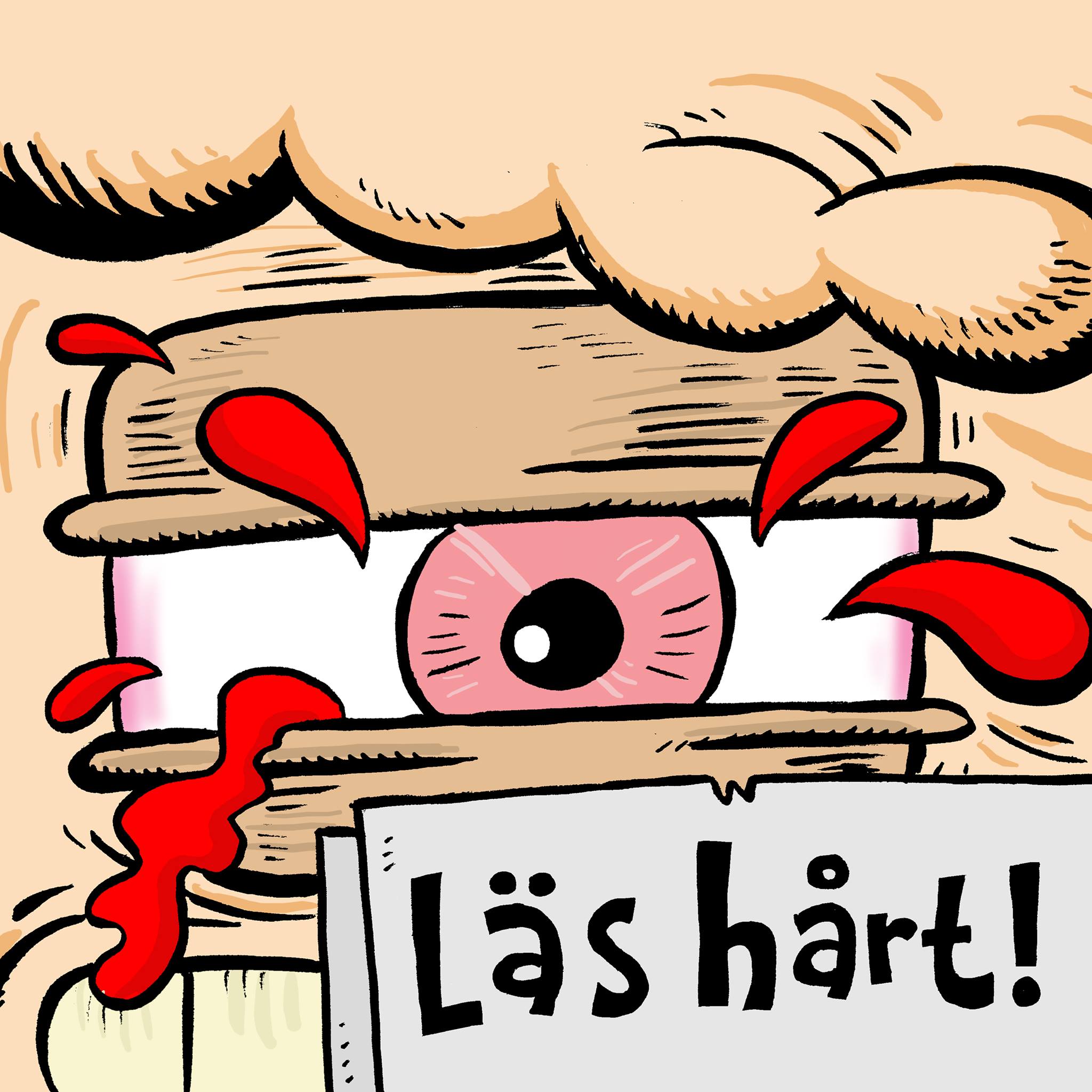 Två Lidl-tårtor som smakar kemiskt avfall
Feb 28th, 2020 by lashart
Hej! I det här avsnittet snackas det om Nancy A Collins VAMPIRELLA: BLOOD INVASION. På menyn står bland annat blod, blod och blod. Och människors objektifierande av utomjordiska vampyrer.
Avsnittet innehåller även en gripande berättelse från Johan Wanloos liv, samt ett resonemang där Magnus använder Barbapapa för att förklara magisystem i fantasyböcker.
Nästa avsnitt: Intelligenta rymdskepp
Vad kommer nästa avsnitt handla om då? Jo, THE TEA MASTER AND THE DETECTIVE av Aliette de Bodard. High concept scifi!
Andra saker som nämns
"Dog the Bounty Hunter", Johanna Frid "Nora eller Brinn Oslo brinn", William W. Johnstone "Rattlesnake Wells, Wyoming", Anthony Horowitz, "The word is murder", Sherlock Holmes, John Dickson Carr "Svart sabbat", Kwame Mbalia "Tristan Strong punches a hole in the sky", Rick Riordan "Percy Jackson", JK Rowling "Harry Potter", Max Gladstone "The Craft Sequence", Barbapapa, Jim Butcher "Harry Dresden", Doctor Strange, Stålmannen, Johan Wanloo "Rock Manlyfist", Ursula Vernon/T. Kingfisher, James Warren, serietidningen "Chock", Witchblade, Tomb Raider, Sharknado
Share
|
Download(

Loading

)