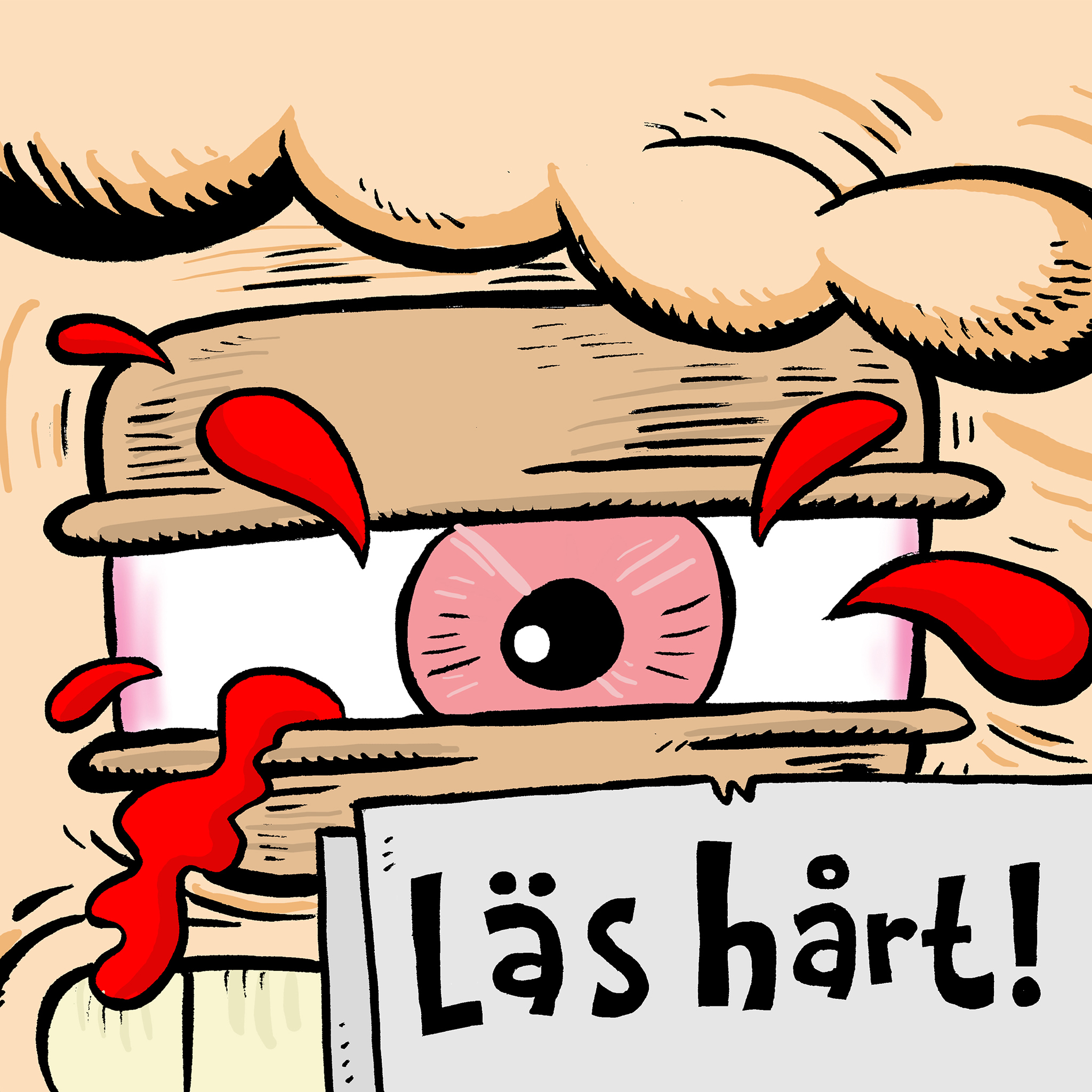 Åh, champagne!
Apr 26th, 2021 by lashart
I det här avsnittet pratar Magnus Dahl och Johan Wanloo om Harold Robbins "79 Park Avenue" och Jackie Collins "Hollywoodfruar". Två hårdkokta bästsäljare från förr. Håller de fortfarande, tro? Som en bonus blir Magnus full under inspelningen, och Johan erkänner att han köpt en serietidning.
I nästa LÄS HÅRT...
Någon gång i slutet av maj ska Johan och Magnus att samtala om vampyrserietidningen "Vampire: The Masquerade – Winter's Teeth" av Tim Seeley med flera. Jajamensan, det är ett purfärskt seriealbum baserat på rollspelet "Vampire: The Masquerade".
Annat som nämns
Stephen Graham Jones "The only good indians", John Crowley "Little, Big" + "Ægypt", Mark Lawrence "The red queens war"-trilogin, Lucy Taylor & John Bolton "Eternal Hearts", avsnittet där Magnus pratar om "Vampire: The Masquerade 5th edition", Kevin C. Pyle & Scott Cunningham "Bad for You: Exposing the War on Fun!", Rob Leifeld, Henrik Schyffert, X-Men, Simon Gärdenfors, "Revenge of the Nerds", BoingBoing, Tintin, Spindelmannen, Sexy Western, James Harren & Dave Stewart "Ultramega", Mats Strandberg "Konferensen", vårt avsnitt om mysiga kattmysterier, Klas Östergren "Renegater", Lydia Sandgren "Samlade verk", Jens Lapidus "Snabba Cash", Jacqueline Susann "Valley of the Dolls", Sidney Sheldon
Share
|
Download(

Loading

)