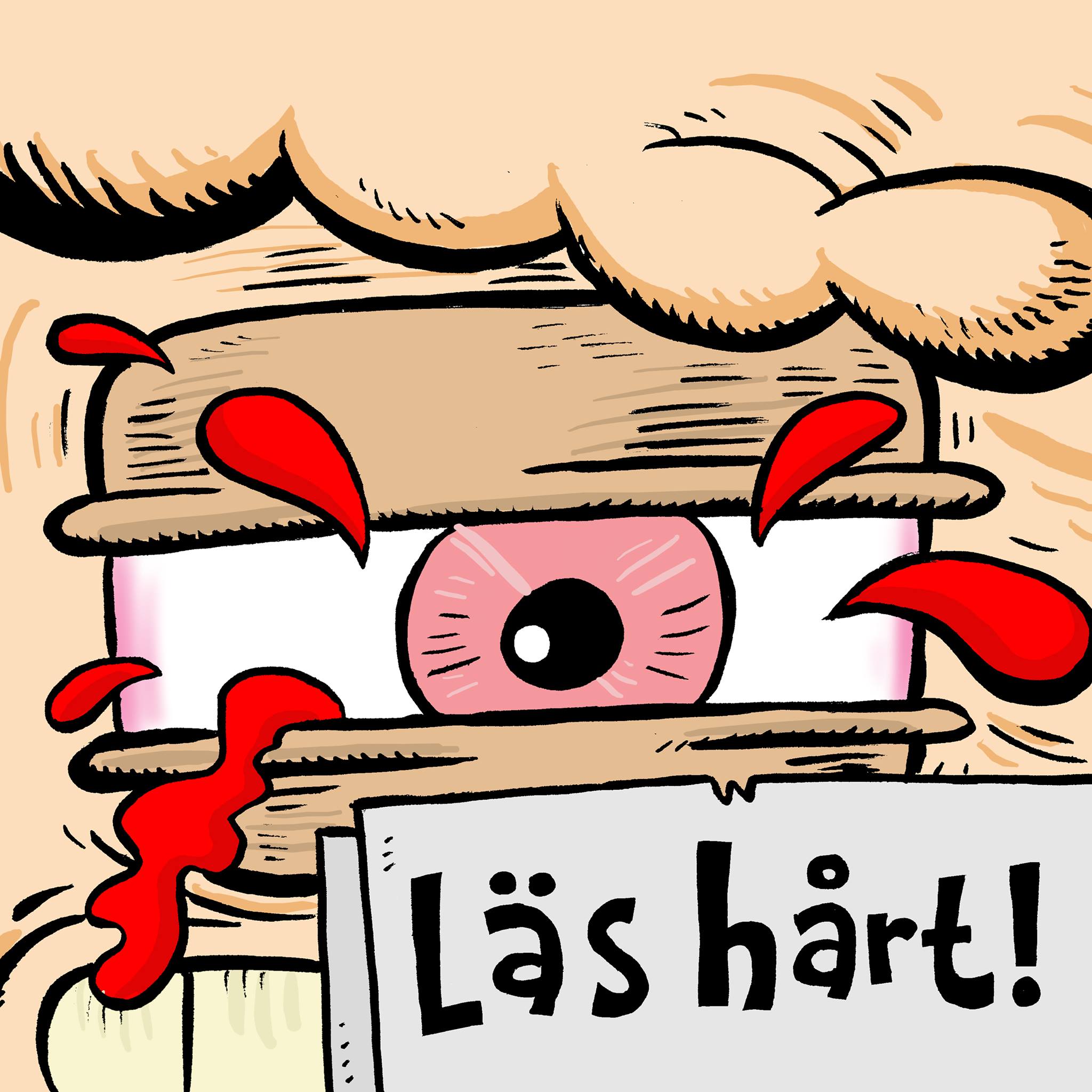 Mysiga kattmysterier
Oct 24th, 2019 by lashart
Gissa vilka som har spelat in ett nytt poddavsnitt? Jo det är minsann rikets mesta boktyckare, Johan Wanloo och Magnus Dahl, som varit i farten igen! Avsnittet handlar om genren cozy cat mysteries, där Johan har läst Miranda James MURDER PAST DUE och Magnus slukat Ali Brandons DOUBLE BOOKED FOR DEATH. Hur mysiga var böckerna egentligen?
Nästa avsnitt: Hemsökt spårvagn
I nästa avsnitt ska poddarparet snacka om P. Djèlí Clarks THE HAUNTING OF TRAM CAR 015, en kortroman som Magnus tycker verkar bra. Läs den du med! (Vill du få en guldstjärna i kanten kan du även läsa författarens novell A DEAD DJINN IN CAIRO helt gratis här.)
Andra saker som nämns
Netflix "Castlevania", Warren Ellis nyhetsbrev + "The Batman's Grave" + "Trees" + "Transmetropolitan" + "Authority", + "Gun Machine" + "Crooked Little Vein" + "Freakangels", Nokia N95, Neil Gaimans twitter + "Sandman", Guy Gavriel Kay "A brightness long ago" + "The Lions of Al-Rassan" + "Under Heaven", Brandon Sanderson, HBOs "Watchmen", Damon Lindelof, JJ Abrams, Lost, Game of Thrones, True Detective, Brian Michael Bendis, Star Trek TOS, Johan Wanloos "Enklare fysiska övningar", En röst i natten, Laura Lippman "The Lady in the Lake", Gillian Flynn "Gone Girl", Kim Stanley Robinson "Red Mars", Stephenie Meyer, John Dickson Carr.
Share
|
Download(

Loading

)