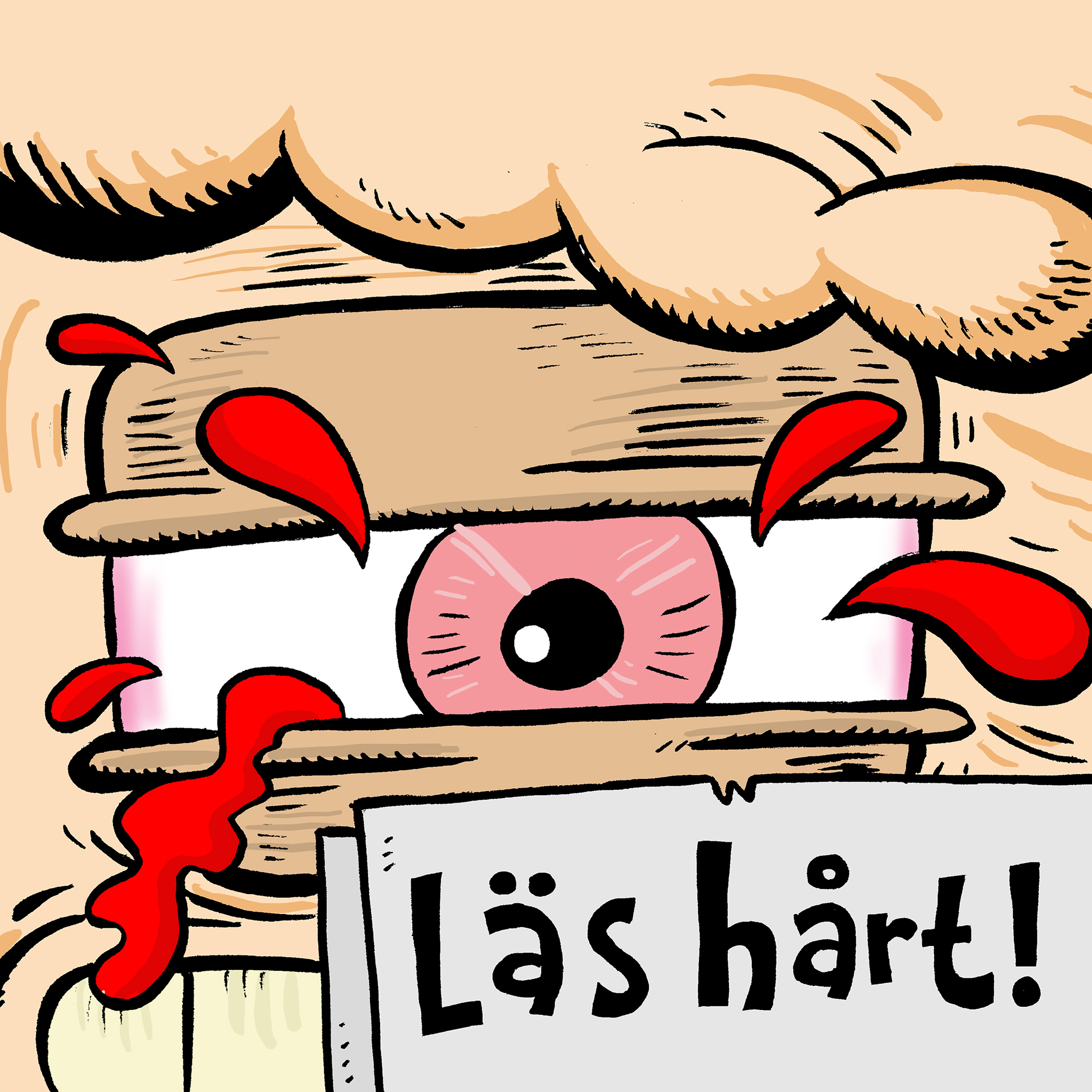 Vampire the Masquerade & We Sold Our Souls
Oct 26th, 2018 by lashart
Allt det senaste, med Johan Wanloo och Magnus Dahl. Magnus har läst den femte versionen av rollspelet "Vampire: The Masquerade". Johan har i sin tur en del att säga om Grady Hendrix "We sold our souls".
Nästa avsnitt 
Johan hoppar på en Doc Savage-roman (eller den där boken av Sigrid Rausing) och Magnus ger sig i kast med Johan Egerkrans "De odöda" samt Gotham Central-omnibusen.
Annat som nämns
Robert Jordan "The wheel of time", Brandon Sanderson, Warren Murphy & Richard Sapir "Remo", James Bond, Karl Ove Knausgård "Min kamp", David Lagercranz, konventet Östan om Sol, George RR Martin "A game of thrones, HBOs "Game of thrones", John Buscema, John Byrne, bröderna Hernandez "Love and Rockets", Susanna Clarke "The Ladies of Grace Adieu and Other Stories" + "Jonathan Strange & Mr Norrell", JK Rowling "Harry Potter", Anne Rice, Kelly Gay "The better part of darkness", Mercedes Lackey & Larry Dixon "Born to run", Van Helsing (2004), Johan Egerkrans "De odöda", Ottessa Moshfegh "My Year of Rest and Relaxation", Grady Hendrix "Paperbacks from Hell", Ernest Cline "Ready player one", Ed Brubaker "Fatale" + "Criminal" + "My heroes have always been junkies", Frank Miller "Sin city". 
Share
|
Download(

Loading

)