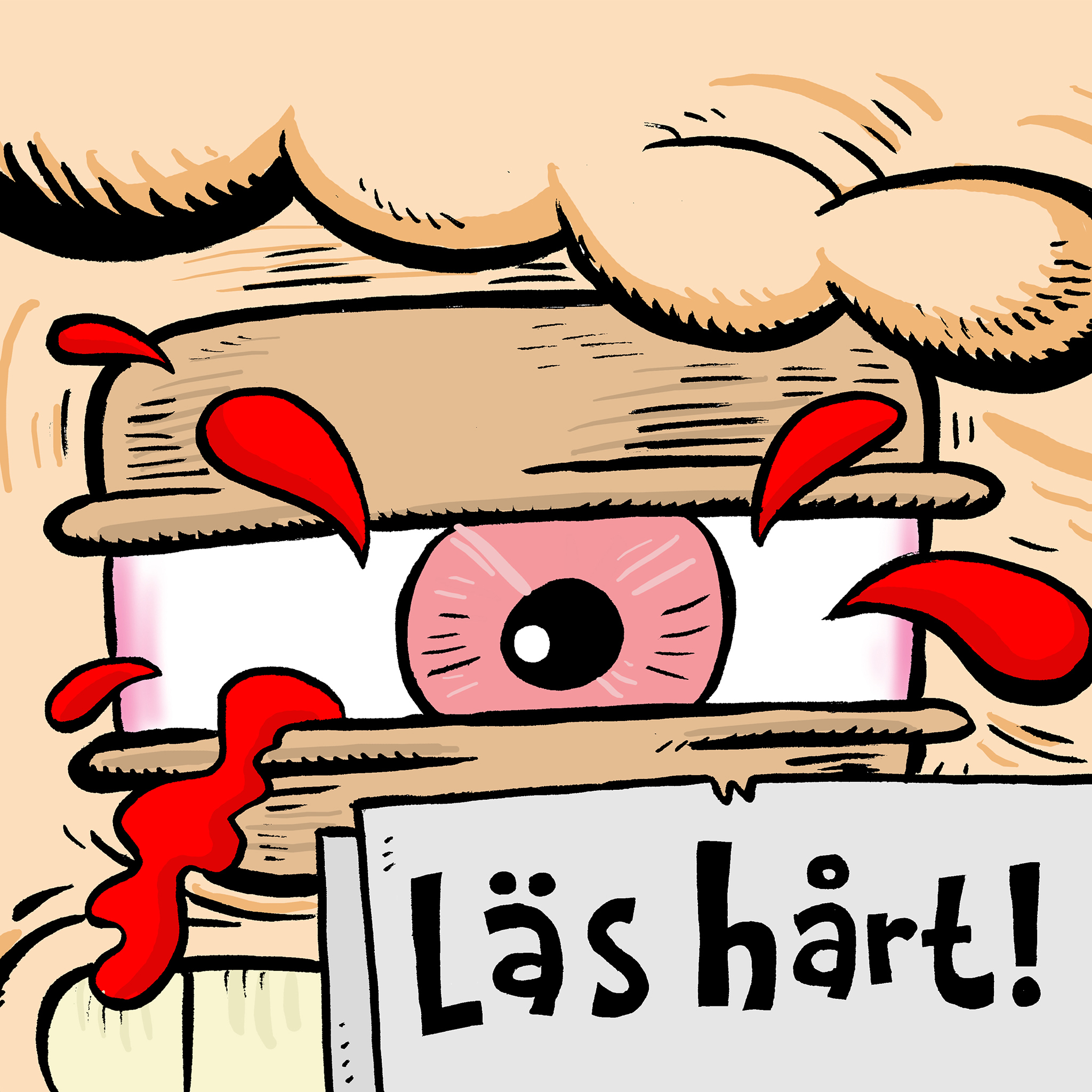 Dean R Koontz borde sitta i fängelse
Apr 30th, 2020 by lashart
Månadens böcker är Dean R Koontz "Midnight" (1989) och "Devoted" (2020).
I det här avsnittet av LÄS HÅRT försöker Johan Wanloo och Magnus Dahl återupprätta Dean R Koontz författarskap. De doppar försiktigt och förutsättningslöst tårna i den ocean som är Koontz 52-åriga karriär.
Nästa avsnitt: Ockultism
Till avsnittet som kommer i slutet av maj läser vi facklitteratur! "Dark Star Rising: Magick and Power in the Age of Trump" av Gary Lachman.
Andra saker som nämns
"Spider-Man and His Amazing Friends", HP Lovecraft, Mattias Hagberg "Skallarna", Storytel, Johan Wanloo "Black Metal Yeti", "Mannen i svart" (SR, 1953), "Kalla kårar" (SR, 1987), Richard Parker, John Collier, Nigel Kneale, "Quatermass and the Pit", Harry Slesar, Torsten Jungstedt, "Terminator", Filmkrönikan (SVT), Kitty Harwood "Nu skall pappa åka"/"Papa's Going Bye Bye", Henry Kuttner, Gösta Prüzelius, "Rederiet", Disneys "Djungelboken", Anita Wall, "Sjukan", Björn Gustafsson, Ulf Brunnberg, Tor Isedal, "Ducktales", Carl Billquist, "Pelle Svanslös" (filmen från 1981), Nalle Puh-filmerna från 70-80-talen, Max von Sydow, "The Shadow", Scribd, Spotify, Media Markt, Bokbörsen, Stephen King, "The Simpson", Paperbacks from Hell, KB:s tidningssök, Elliot S. Maggin "Superman: Magic Monday", Robert A. Heinlein, Jim Jones, Dean R Koontz "Odd Thomas", Elon Musk, Thomas Arnroth
Share
|
Download(

Loading

)