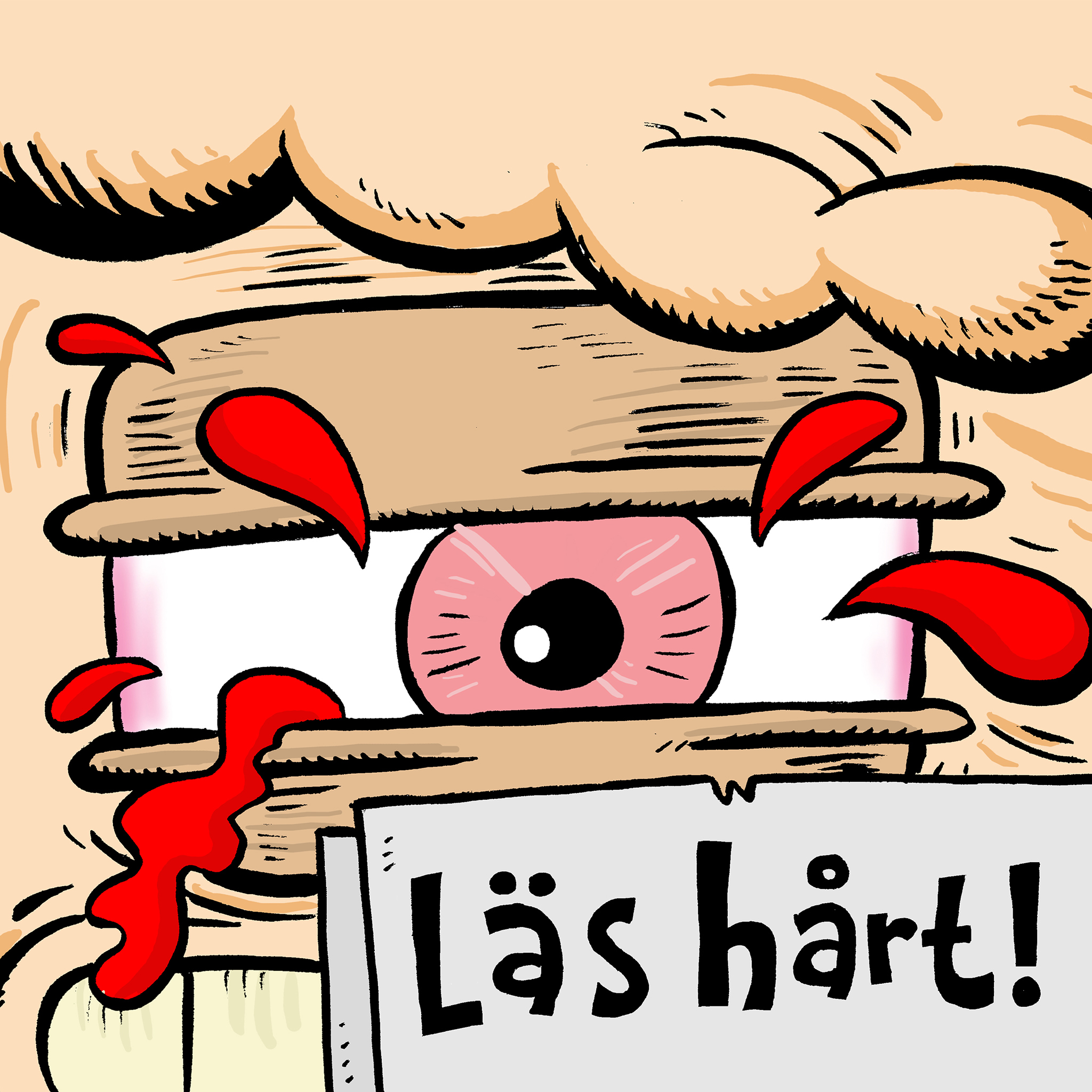 Elliot S. Maggin, SUPERMAN: MIRACLE MONDAY
Oct 5th, 2017 by lashart
Ämnet för månadens podcast är romanen SUPERMAN: MIRACLE MONDAY, skriven av Elliot S Maggin. Den publicerades som någon sorts spinn off till filmen SUPERMAN II, men i verkligheten är den något annat. Något... märkligare. Som ni kan ana snackar Johan Wanloo och Magnus Dahl en massa om Stålmannen, i alla olika former. 
I nästa LÄS HÅRT...
Om en månad läser vi lite portal fantasy, nämligen Foz Meadows "An Accident of Stars". Häng med!
Andra saker som nämns
Johannes Klenell "Det fria ordet", Bokmässan, Benjamin Percy "The dark net", Don Winslow "The Force" + "The Cartell" + "Savages", Tad William "The dragonbone chair" + "Stone of farewell" + "To Green Angel Tower" + "The Witchwood Crown" + "The burning man" (i Robert Silverbergs "Legends, vol 1"), George RR Martin "A game of thrones", Lost, Stephen King "Det", Justin Cronin, Harry Potter, Westworld, The Expanse, Stålmannen II, Bud Collyer "Superman"-radioserien, Star Trek: The Motion Picture, Elliot S. Maggin "Kingdom Come", Ray Bradbury, Noam Chomsky, Star Wars-romaner, Malmgrens kiosk på Hönö, Marv Wolfman mfl "Crisis on Infinite Earths", Jim Shooter mfl "Secret Wars", CS Lewis "Narnia"-böckerna, Stephen R Donaldson "Thomas Covenant"-böckerna, Edgar Rice Burroughs "John Carter"-böckern, Guy Gavriel Kay "The Fionavar Tapestry", Brian Keene, "The Lost Level", Dave Duncan "The Reluctant Swordsman".
Share
|
Download(

Loading

)