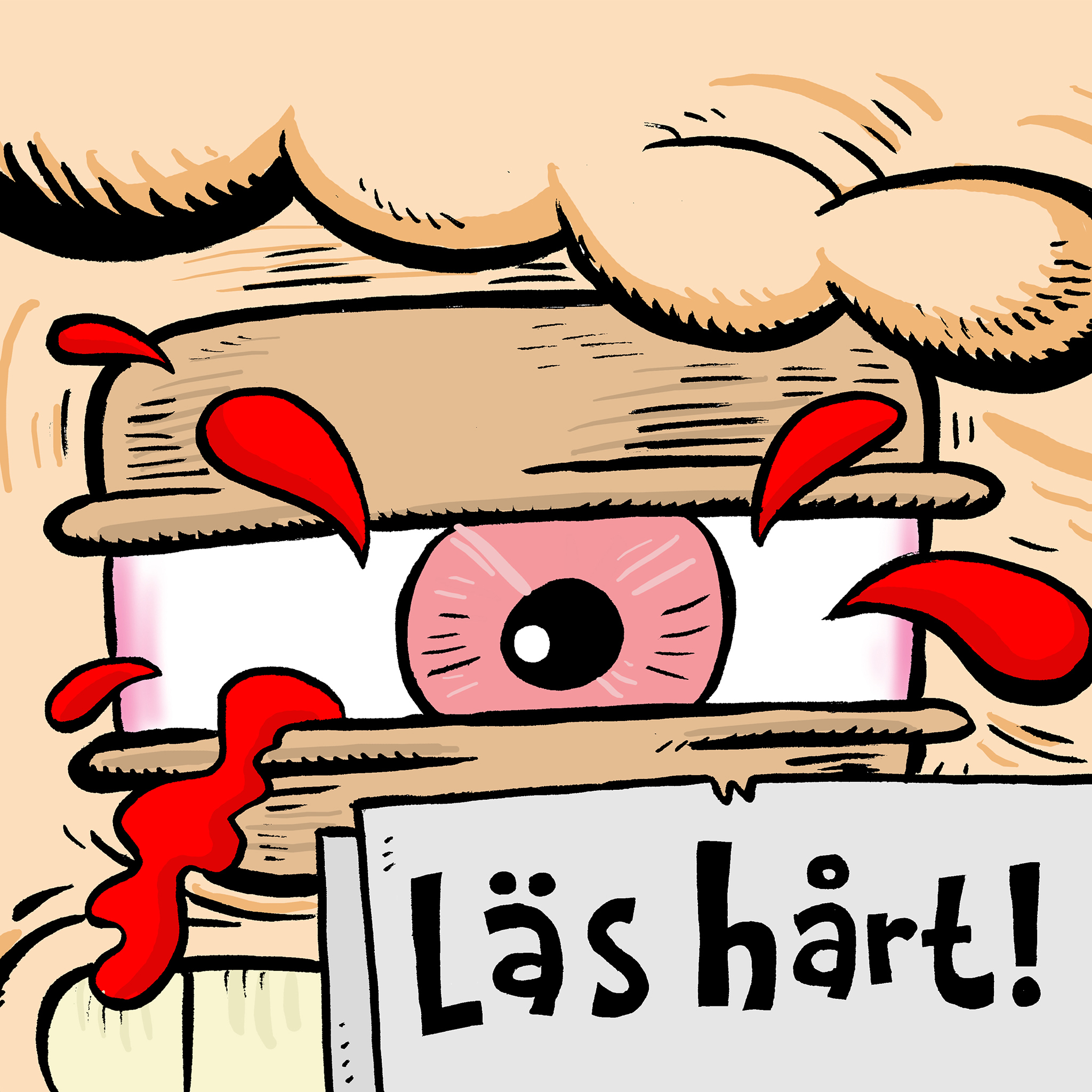 Är Donald Trump en kaosmagiker?
Jun 2nd, 2020 by lashart
Johan och Magnus har läst Garry Lachmans "Dark Star Rising: Magick and Power in the Age of Trump". Hur spännande var det att läsa en fackbok om nutida alt right-ockultism och Trumps fallenhet för magi?
Nästa avsnitt: En rymdbok!
Charles L. Fontenays "Kontraspion i rymden" utgiven på svenska 1959 av Wennerbergs förlag. Del 13 i Rymd-serien. Finns då och då att köpa på Bokbörsen eller Antikvariat.net. Originalets titel: "Twice Upon A Time".
Annat som nämns
"Great gentlemen of song" (CD-skivor), Frank Sinatra, Dino, Robert W Service "Songs of a Sourdough", Jan-Åke på Öckerö, Stefan Edberg, Samantha Shannon "The Priory of the Orange Tree", Robert Jordan "The Wheel of Time", George RR Martin "A Game of Thrones", JRR Tolkien "Sagan om ringen", Tad Williams, JV Jones "A Cavern of Black Ice", Lee Child, Robert Deis mfl "One Man Army: The Action Paperback Art of Gil Cohen", Lydia Sandgren "Samlade verk", Stefan Lindberg "Splendor", Magnus Dahlström "Förhör", David Wiberg "En vuxen människas bekännelser", Cozy cat mysteries, Wittgenstein, Donald Trump, Alan Moore & Eddie Campbell "From Hell", Steve Bannon, Rhonda Byrne "The Secret", Aleister Crowley, Blondie.
Share
|
Download(

Loading

)