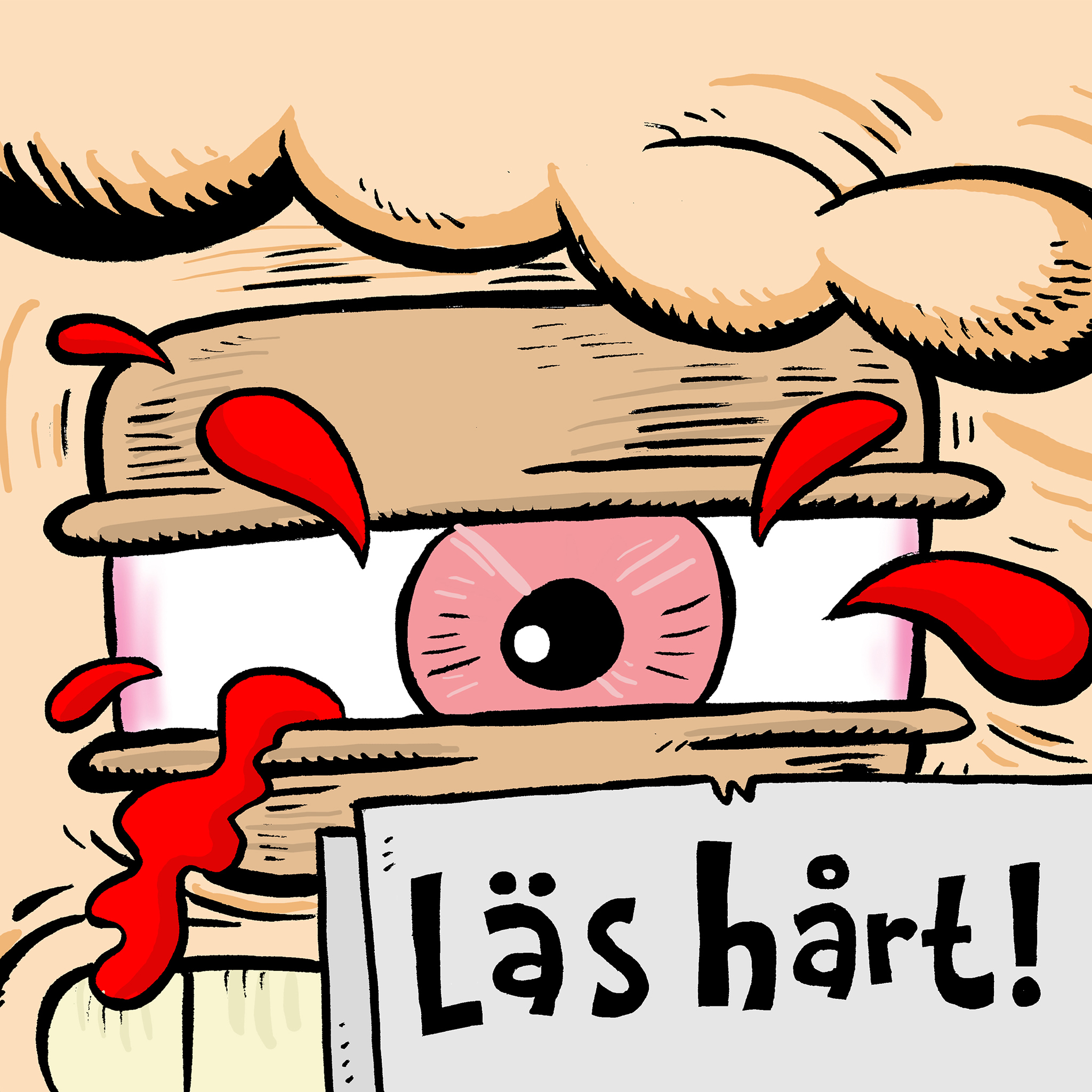 Visst nappar det – i rymden
Jun 24th, 2020 by lashart
Månadens bok är Bengt Östes översättning av Charles L Fontenays "Kontraspion i rymden" från 1959. 
Johan Wanloo och Magnus Dahl pratar även om läshårtig barnlitteratur och tillfredsställelsen i att beta av böcker. Duon delar även ut traditionsenliga smockor mot HP Lovecraft och Isaac Asimov.
Nästa avsnitt
Det här var säsongens sista avsnitt. LÄS HÅRT är tillbaka i slutet av augusti! Läs något trevlig så länge.
Andra saker som nämns
Nick Carter, Kerstin Stjärne, Lydia Sandgren "Samlade verk",  Läs hårts Instagram, JK Rowling "Harry Potter", Mats Strandberg & Sara Bergman Elfgren "Cirkeln", Agnes Wold, Kalle Anka-pocket, Tove Jansson "Mumin", Johan Egerkrans "Första monsterboken" + "Första odjursboken", Christoffer Lee, Peter Bergting "Drakar: Stora boken om bevingade bestar - från Smaug till Katla", Diana Wynne Jones "Charmed Life", Johan Wanloo "Den flygande kaninen", Gunilla Bergström "Alfons", Egon Möller-Nielsen & Åke Löfgren "Historien om någon", Babblarna, CS Lewis "Narnia", Stålmannen (1978), Avengers, Conan, Elric, Astrid Lindgren "Emil" + "Vi på Saltkråkan" + "Mio min Mio", JRR Toliken "Sagan om ringen", Astrid Lindgren och Ilon Wikland "Draken med de röda ögonen", Sven Nordqvist "Pettson och Findus", Bruce Campbell "Hail to the chin", Peter Englund "Söndagsvägen", John-Henri Holmberg "Häpna!, Kieron Gillen "Die", Saladin Ahmed & Sami Kivelä "Abbott", Saladin Ahmed "Throne of the crescent moon" + "Engraved on the eye", Emily Tesh "Silver in the wood", HP Lovecraft, André Franquin "Gaston", Guillermo del Toro, Sam J Lundwall, Jules Verne-Magasinet, Drakar och demoner-serien, Star Trek, Firefly, Bruce Lee, Lee Falks "Mandrake", Philip K Dick, Robert Silverberg, Isaac Asimov, Lord Dunsanys "The King of Elfland's Daughter", W.E. Johns "Biggles", Sexton Blake.
Share
|
Download(

Loading

)