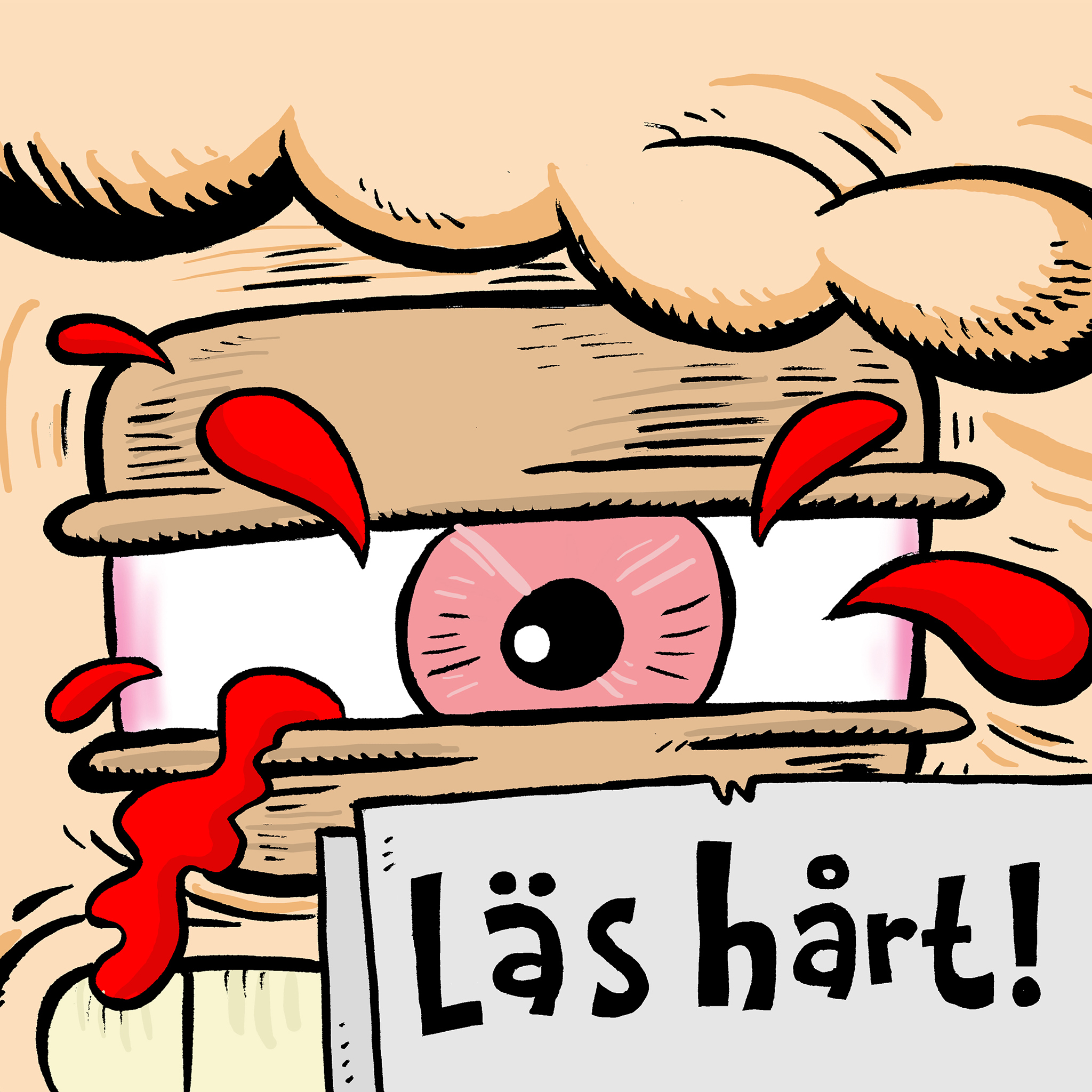 The Spider & The Broken Sword
Sep 28th, 2018 by lashart
Så var det dags för ett nytt avsnitt av LÄS HÅRT, världens enda podcast som är värd att lyssna på. Den här gången har Johan Wanloo läst pulpiga "The Spider" (samt böcker om mytomankvinnor), och Magnus Dahl har läst Poul Andersons vikingafantasy "The Broken Sword". 
Nästa avsnitt
Johan är osäker, men tror att det blir mer "The Spider" eller möjligen en bok om Trump. Magnus ska läsa rollspelet "Vampire: The Masquerade 5th Edition".
Annat som nämns
Johans radioprogram, Snedtänkt, David Nessle, Johan Wanloo "Den flygande kaninen hjälper en dinosaurie" + "Fitnesstjejer mot människoätande robotar" + "Rock Manlyfist", Comixologys guided view-funktion, Alan Moore "Promethea", Edgar P. Jacobs "Blake och Mortimer", Jean-Michel Charlier & Jean Giraud "Blueberry", Svullo, Brian Keene "The Lost Level" + "Return to the Lost Level", Isaac Asimov "Stiftelsen", The Fast and the Furious, Marjorie Liu "Monstress vol 3", Brian K. Vaughan & Fiona Staples "Saga", Conan, Mike Mignola "Fafhrd and The Grey Mouser", Pug Förlag, Andreas Utterström & Mattias Bergman "Misslyckde brott", Beau Donelly & Nick Toscano "The Woman Who Fooled the World", John Carreyrou "Bad blood".
Share
|
Download(

Loading

)