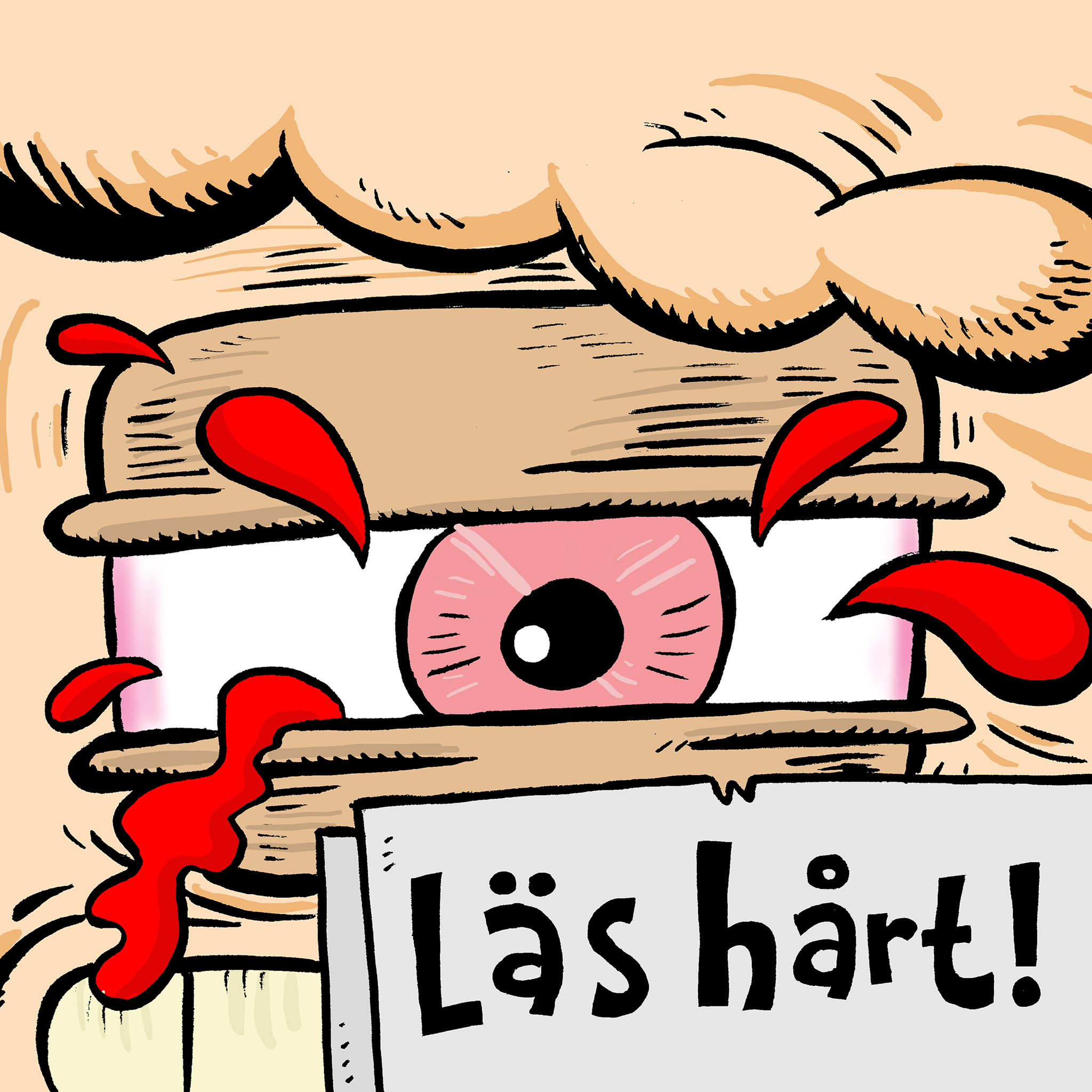 Liv Spector, THE RICH AND THE DEAD
Apr 1st, 2016 by lashart
Doctor Who? Tillbaka till framtiden? Terminator? Time Cop? Slakthus 5? Knappast. I det här avsnittet av LÄS HÅRT snackar Johan Wanloo och Magnus Dahl om Liv Spectors märkliga tidsresedeckare "The rich and the dead".
I nästa LÄS HÅRT...
Till nästa avsnitt, som kommer i början av maj, läser vi "Diamantdäcket" av Björkhem & Björkhem. Här snackar vi en bok utgiven 1979 av däckfirman Vakuum Vulk System i Malmö. Den kan vara lite svår att få tag på, då boken bara delades ut till långtradarchaffisar som var kunder hos Vakuum Vulk System, men håll koll på Bokbörsen och Tradera – där dyker det ibland upp exemplar.
Andra saker som nämns
Halo, Dafydd ab Hugh & Brad Linaweaver "Doom: Knee-deep in the dead", "Resident evil", Craig Mills "King's quest: The floating castle", Anthony Horowitz "Trigger Mortis", Ian Flemming, Anthony Horowitz "Alex Rider"-serien, Kingsley Amis, John Gardner, Raymond Benson, Sebastian Faulks, Jeffery Deaver, Spectre, Moonraker, Brandon Sanderson "The Reckoners"-trilogin, George R.R. Martin mfl "Wild cards", Neil Gaiman, Robert Asprin "Tjuvstaden", Marion Zimmer Bradley, Andre Norton, Jackie Collins, Sidney Sheldon, Falcon crest, X-Men.
Tankar? Frågor? Klagomål? Kom till vår Facebook-sida!
Share
|
Download(

Loading

)