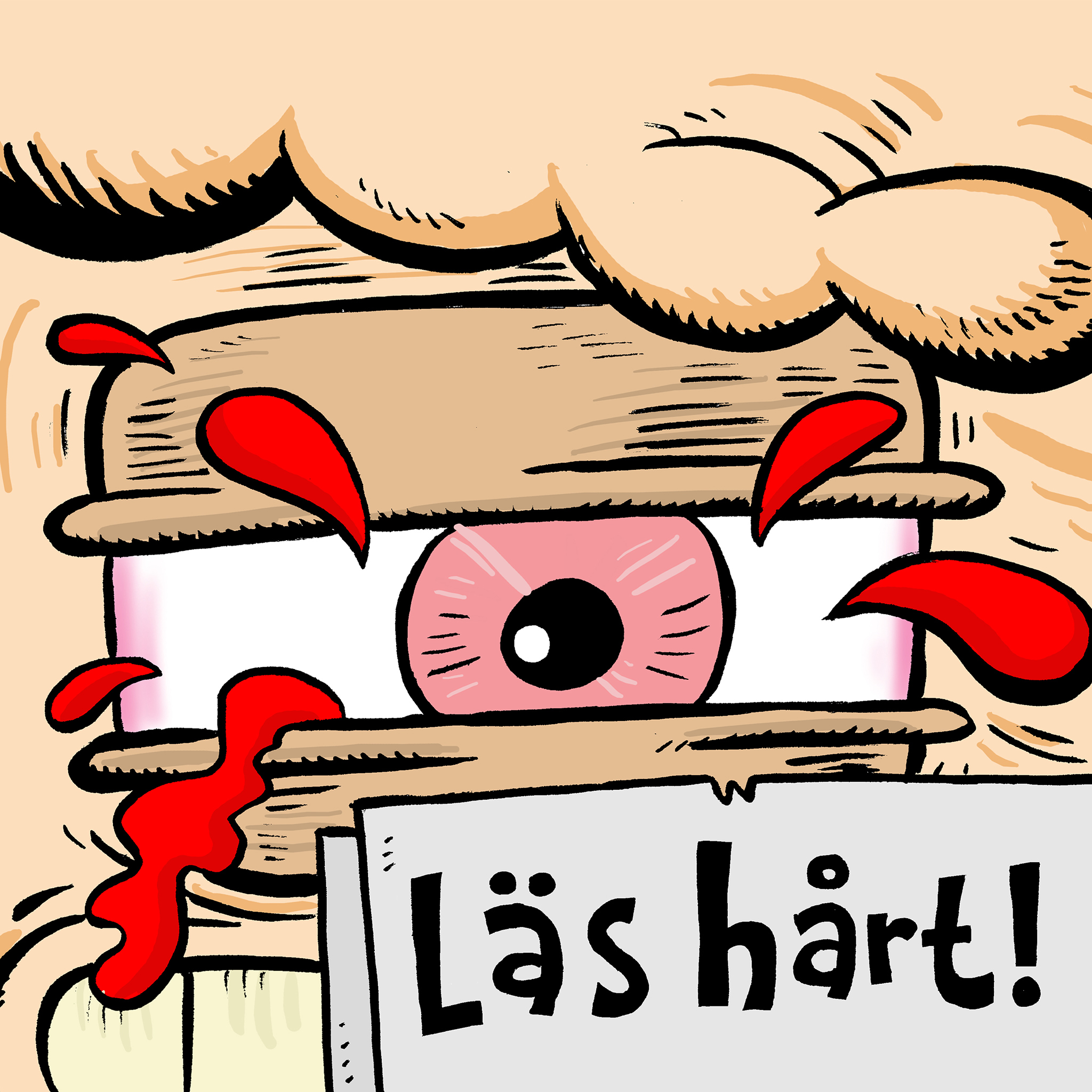 Julalbum & The Time of the Dark
Jan 30th, 2019 by lashart
Hårt 2019, allihopa!
I årets första (och än så länge hårdaste) avsnitt har Johan läst en massa julalbum, och Magnus fastnat för Barbara Hamblys "The time of the dark".
De snackar även en del om "wink wink nudge nudge"-fantasy, Fantomen, T. Kingfisher, Neil Gaimans eventuella Nobelpris, flikomslag, när Magnus var liten och åkte bil, samt en massa feta, coola, grejer.
SUPRISE: Till nästa avsnitt läser vi George RR Martins HARMAGEDDON RAG. Gör det du med!
Share
|
Download(

Loading

)