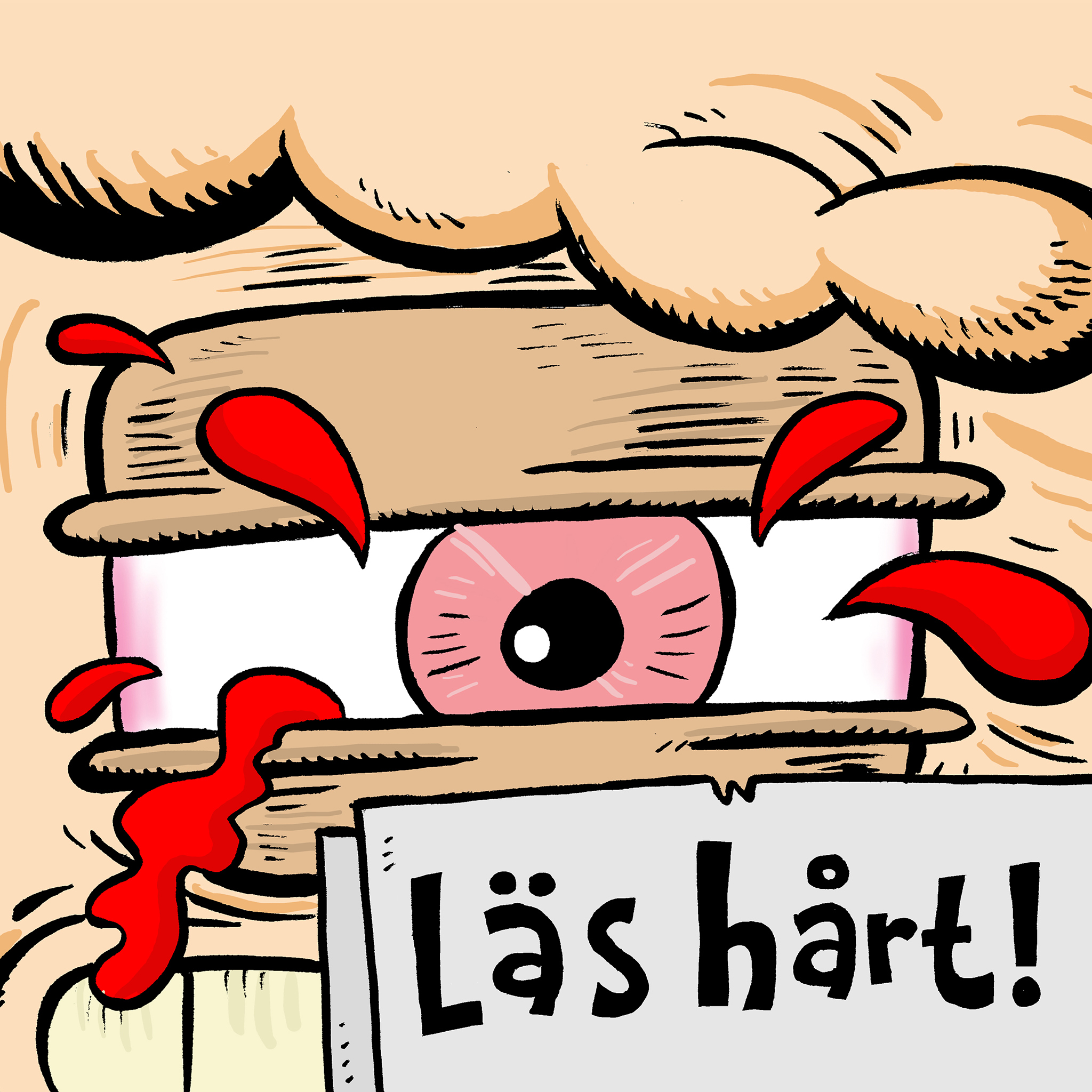 Doctor Who och James Bond
May 5th, 2022 by lashart
Hej alla lyssnare och grattis till ett nytt avsnitt av LÄS HÅRT! Den här gången samtalar Johan Wanloo och Magnus Dahl om en James Bond/Doctor Who-crossover-fanfic: "The Doctor and the Saboteur" as GazingAbyss. Den brinnande frågan är om James Bond verkligen gör sig som en Time Lord.
Annat som nämns
LÄS HÅRTs Signal-grupp, Ezekiel Boone "The Hatching" + "Zero Day", "Stranger Things", Stephen King "The Institute" + "The Outsider" + "The Dark Tower", Sebastian Mattsson "Kungen av content" + "Balladen om Kalle Klick", vårt avsnitt om MsKingBean89s "All the young dudes", Harry Potter, "Lost", "Days of our lives", "Dallas", Anna Bark Persson "Annorstädes", Grant Morrison & Frank Quitely "WE3", T Kingfisher "Nettle & Bone", Guy Gavriel Kay "All the seas of the world", Stephen Blackmoore, Doctor Who, James Bond, Roger Moore, George Lazenby, Peter Parker, Sean Connery, Tom Baker.
I nästa avsnitt...
... är det äntligen dags för Conan the Barbarian angöra LÄS HÅRT-bryggan. Vi ska snacka om "Conan the Barbarian: The Jewel of the Ages" av Frogman128. Det är inte bara en Conan-fanfic, utan en Conan-fanfic baserad på ett audio drama från 1976. Utgivet på vinyl av Power Records. Den går att lyssna på här.
Share
|
Download(

Loading

)