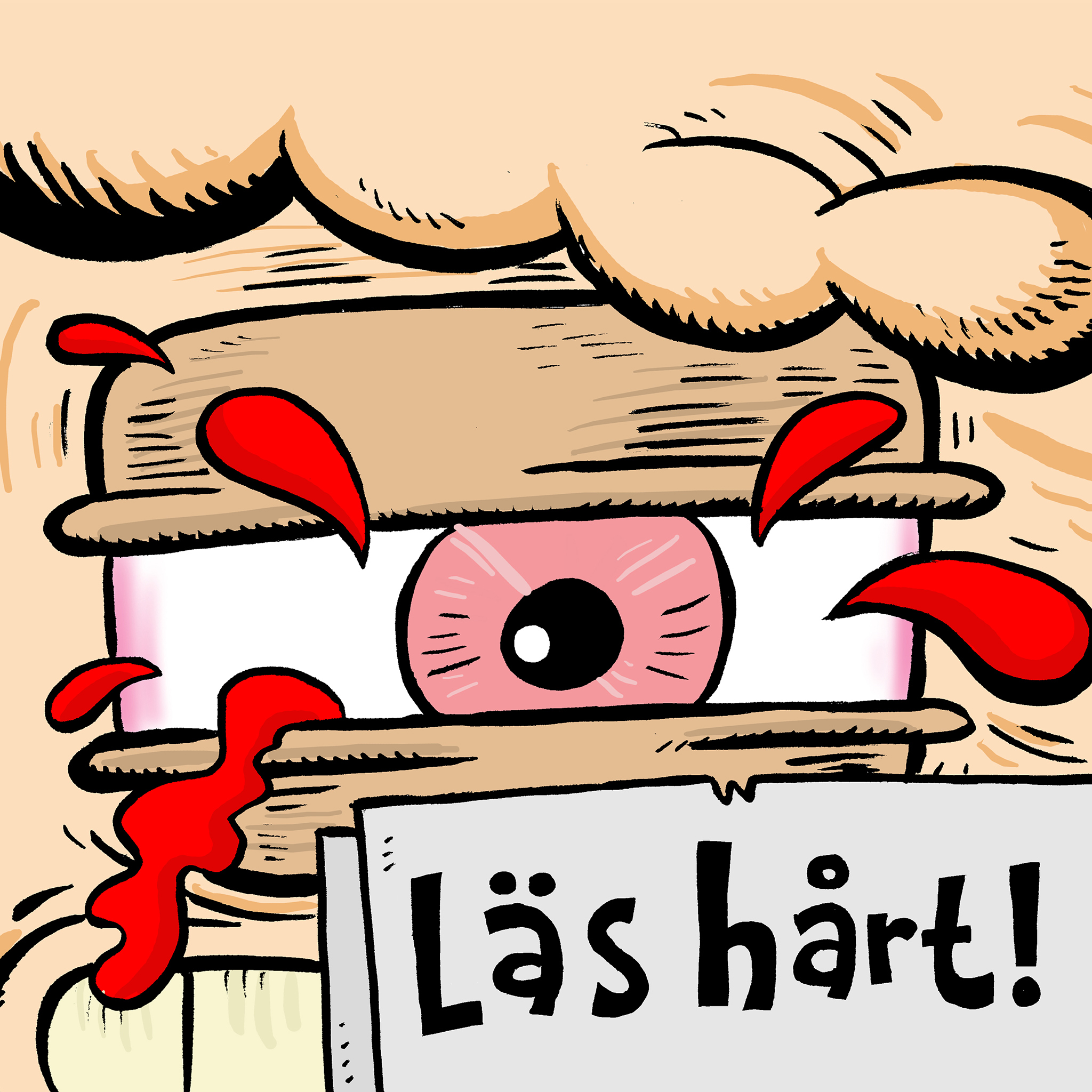 Efter det här avsnittet är inget sig likt. Kalla det Ragnarök, The Singularity, Nirvana eller vad du vill, men var beredd på ett LÄS HÅRT som du aldrig hört förut.
Saker som nämns
"Xena: Warrior Princess", Hedengrens bokhandel, Peter Danielsson "The Year Under the Machine", Sanna Lund "Arkiv för upphittade anteckningar", Anna Bark Persson "Annorstädes", Aftonbladet, Lars Gustafsson, Ezekiel Boone "The Hatching" + "Skitter", Tom Clancy, Christine Lynn Herman "The Devouring Gray" + "The Deck of Omens", Johan Egerkrans "Drakar", avsnittet där Johan Egerkrans gästade podden, Naomi Novik "Throne of Jade", Sara Bergmark Elfgren "Grim", Stephen Blackmoore, Marvel, Image, Geoff Johns "Batman: Three Jokers", Warren Ellis "newuniversal", Star Trek, Neil Gaiman "Sandman", Don Rosa, Carl Barks, TikTok, Lars Mortimer "Helge".
I nästa avsnitt...
... läser vi kapitel 1-2 av "All the young dudes" av MsKingBean86.
Share
|
Download(

Loading

)