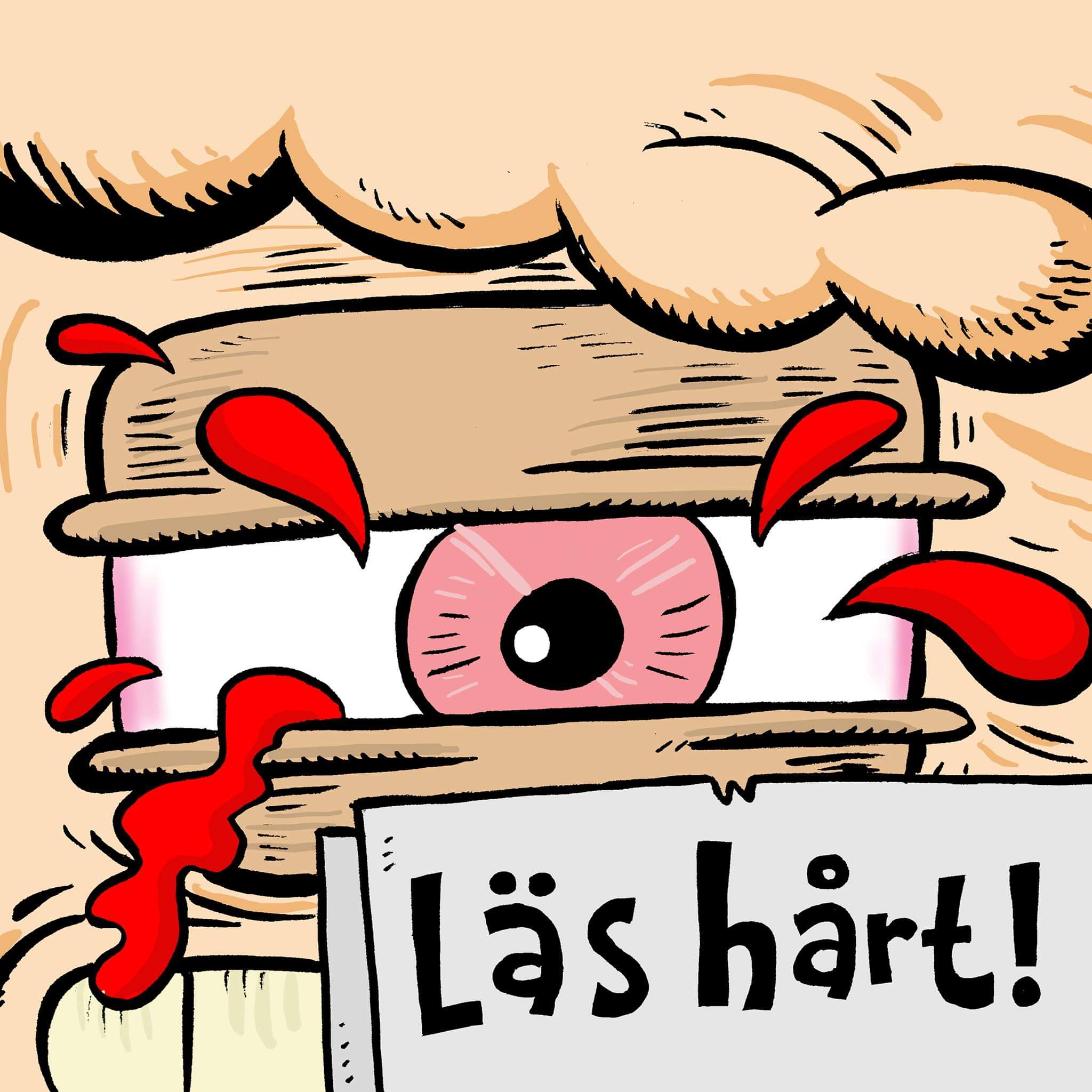 Barnmisshandlaren David Eddings
Aug 27th, 2019 by lashart
Säsongspremiär! Johan och Magnus undrar hur det kommer sig att fantasyförfattare är så dåliga föräldrar (och speciellt det faktum att David och Leigh Eddings dömdes för barnmisshandel),  och varför det är så svårt att få tag på en gammal hederlig pocket i dessa dagar.
Nästa avsnitt: Kaj Linna
I höst återupptar LÄS HÅRT! den fina traditionen att läsa en gemensam bok, som varken Magnus eller Johan tidigare läst, och sen diskutera den. Till nästa avsnitt, som kommer i slutet av september, läser vi Kaj Linnas – ja han som satt i finkan i ett drygt decennium för ett brott han inte begått – nyutkomna roman Gäststjärnan. Läs den du med!
Annat som nämns
Incestanklagelserna mot Marion Zimmer Bradley, JRR Tolkien "Sagan om ringen", John Byrne, Tom Clancy, Martina Montelius "Ibland är man lessen, ibland är man glad", Lee Childs "Past Tense" + "Make Me" (Jack Reacher), Andreas Roman "Drakväktare", rollspelet "Eon", "Drakar och demoner", Leffe Grimwalkers nativeroman, Voi, David och Leigh Eddings "Polgara the Sorceress", "Buffy the Vampire Slayer", Jim Butcher "The Dresden Files", Paperbacks from Hell, Elizabeth Engstrom "When Darkness Loves Us", Stephen King, Richie Narvaez "Hipster Death Rattle"
Share
|
Download(

Loading

)