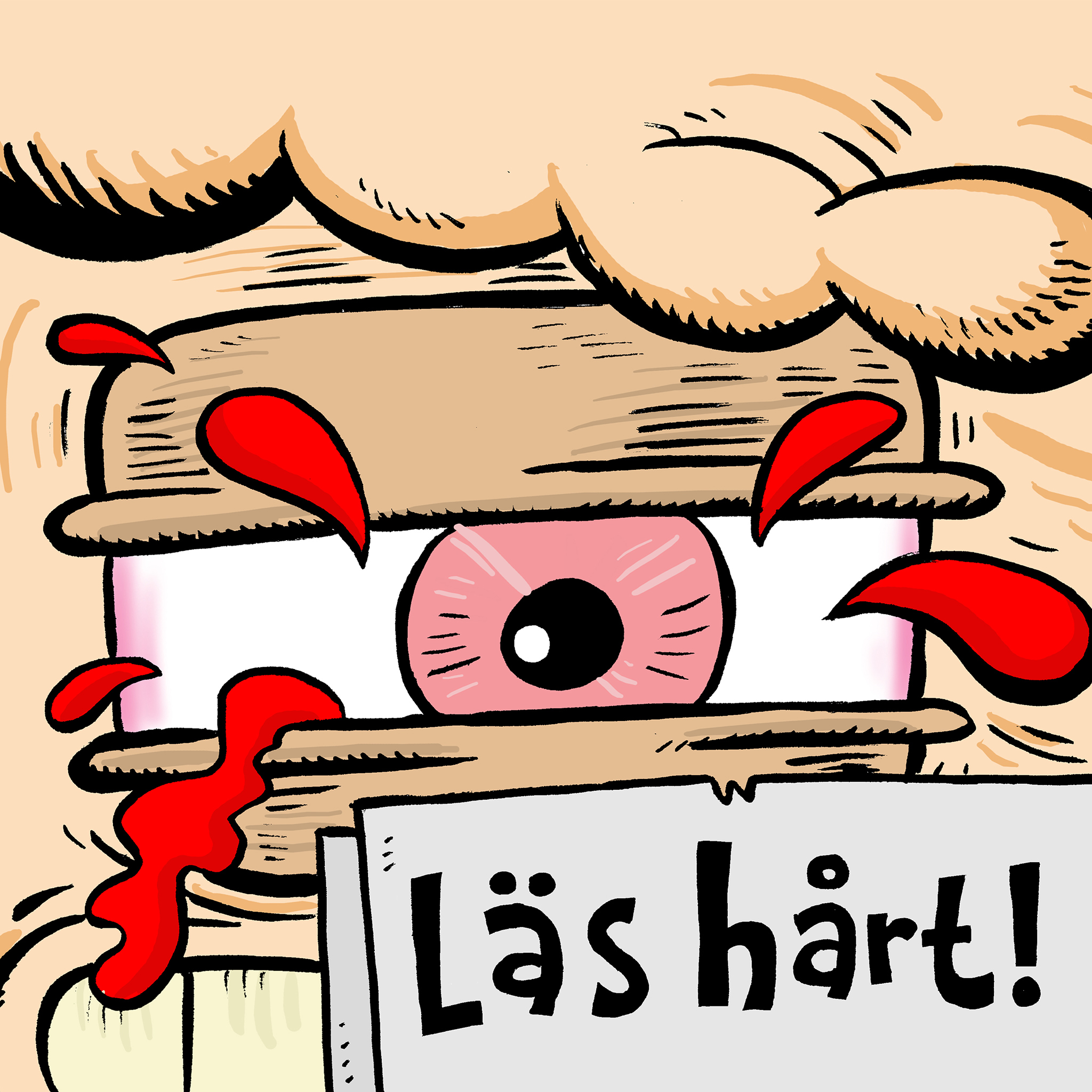 Adam Cesare, THE CON SEASON
Oct 1st, 2016 by lashart
Hile, Gunslingers! I höstens första (riktiga) avsnitt går litteraturkritikens vågor höga. Ja, smockan hänger rentav i luften när Johan Wanloo och Magnus Dahl diskuterar Adam Cesares halvmeta slasherskröna "The Con Season".
I nästa LÄS HÅRT...
Nästa avsnitt kommer den 1 november och handlar om Mercedes Lackeys och Larry Dixons "Born to run", en roman som tycks handla om alver som åker hot rods. Taglinen?
"Hot cars, fast elves and rock'n'roll".
OBS: "Born to run" säljs numera bara tillsammans med sin uppföljare i samlingsvolymen "The Chrome Borne" (som kostar 76 spänn på Adlibris). Vi kommer dock bara att läsa just "Born to run".
Annat som nämns:
Bad books for bad people, Johan Wanloos nya bok "Kapten Klara i rymden" + "Kapten Klara i underjorden", Magnus gamla diktsamling, "Tysta minuter vi minns", Martin Dunelid mfl "The dark north", Stephen King "The dark tower IV: Wizard and glass" + "The dark tower V: Wolves of the Calla", Den nakna pistolen, Star Trek: TOS, L. Frank Baum "Trollkarlen från Oz", King's quest, HK Rönblom "Död bland de döda", Maria Lang, Stieg Trenter, Vic Suneson, JRR Tolkien, Fantastiska fyran, Lost, Star Trek: TNG, Star Wars, Indiana Jones och jakten på den försvunna skatten, Terror på Elm Street.
Share
|
Download(

Loading

)